Why I Extra Life?
This post was written by one of 50,000 Extra Life participants. You can learn more about Extra Life at extra-life.org. 
I Extra Life because at one point I was a patient at UPMC Children's Hospital of Pittsburgh. I was born with polycystic kidney disease. I spent the first three months of my life there. I had many surgeries done there including two kidney transplants.
I owe them my life, if it wasn't for them I wouldn't be here!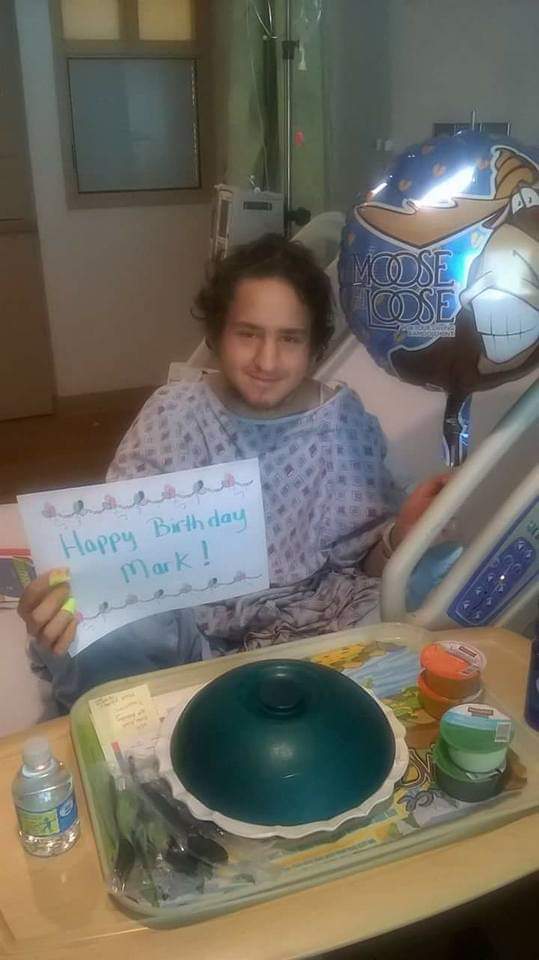 You can share your Why I Extra Life story by visiting: childrensmiraclenetworkhospitals.org/guest-post and be sure to sign up for Extra Life to help heal kids in hospitals across North America.